Attorney Reviews in Moncks Corner, SC

Rating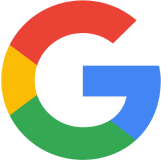 If you are looking for an awesome attorney with great results, look no further! You just found him! I have used Martin Murphy multiple times so far. He is always professional and communication is top notch! He is very knowledgeable about the law for every situation. Be transparent with him and give him all the ammo that he needs. If you want him to be that bull dog of an attorney, he'll happily do it. I've referred multiple people to him. And those people come back to me with a big thank you! You can't go wrong with Murph!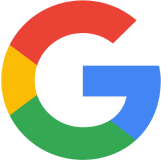 My husband and I were looking for a lawyer that would fight for what was right, provide excellent and professional customer service. After my consultation with Murph, we knew he would be the one that would fight for us and he did. He was compassionate during a difficult season we went through but never lost site of the end goal. We were very happy with his services and would not hesitate to call upon him again if need be.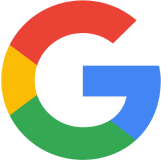 We used Martin Murphy to represent us in a complicated family custody dispute. He is very knowledgeable and professional. Everything was very well explained to us every step of the way. He is prompt in returning phone calls and emails and he received quite a large number of both from me. I need to reassured that I have everything and that we are prepared. He was very patient with me. He made this process so much easier for us and I definitely recommend him.